As citizens are set to cast their votes on Saturday in the Governorship and State House of Assembly elections, the New Nigeria Peoples Party (NNPP) in Kano has alleged that their main opponent is the Department of State Services (DSS) and not the ruling party, All Progressives Congress (APC).
The allegation was made by the flag bearer for the Kano North Senatorial seat who lost in the just concluded election, Dr Abdullahi Baffa Bichi.
Bichi, while addressing journalists, stated that DSS is in working with APC to subvert the will of the people in the elections.
He vowed to resist any attempt to scuttle the election and subvert the mandate of the people of the state.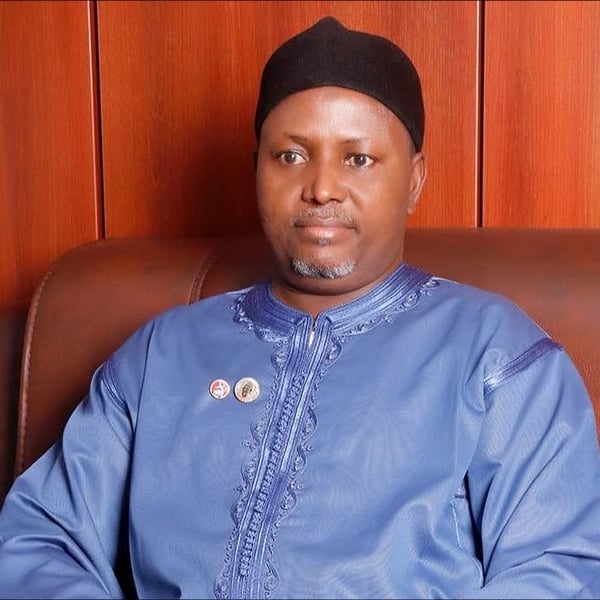 "Some six to seven weeks ago, the DSS at the centre sent for an analytic team to come and analyze the prospect of a peaceful election in Kano and the prospect of all the political parties.

"And the report was crystal clear that under a free and fair election, NNPP will win with no less than 80 per cent.
"This is their report. But they want to change it.
"So to change it, they need to bring in tactical teams. They are been given assignments to go and cause trouble there.
"Those teams are in Kano and have been kept in the hotel and what they called safe houses.
"They (tactical team) are going to do nothing but subvert the will of the people.
"We have raised alarm about this and we have written to the Commander in Chief over this.
"But we know that they can not change the will of God and we know that they a people united can never be defeated.
"Kano people are United and our unity is our strength, they cannot defeat a united Kano people, a united NNPP.
"The race or contest in Kano in reality is not between NNPP and APC but the contest in Kano is between NNPP and DSS.
"The DSS are our opponent. They are the ones that are fighting us, campaigning against us, they are the ones plotting to subvert the will of the people. And we know it.
"It is an open secret. So, recent actions and numerous of them.
"We know them and we are not going to keep quiet.
"A people united can never be defeated, we are united and we will not be defeated.
"And we will not accept defeat because we know Kano people are solidly behind us," he said.