On Wednesday in Abuja, a cross-section of the All-Progressives Congress (APC) founding members protested the mandate secretaries chosen by Nyesom Wike, Minister of the Federal Capital Territory (FCT) Abuja.
When commenting on the recent appointments made by the former governor of Rivers state, the leaders who wished to remain anonymous stated it was a great disservice to the APC as a party.
They claimed that such jobs should be given to party officials who worked nonstop to help the APC win the general elections in 2023.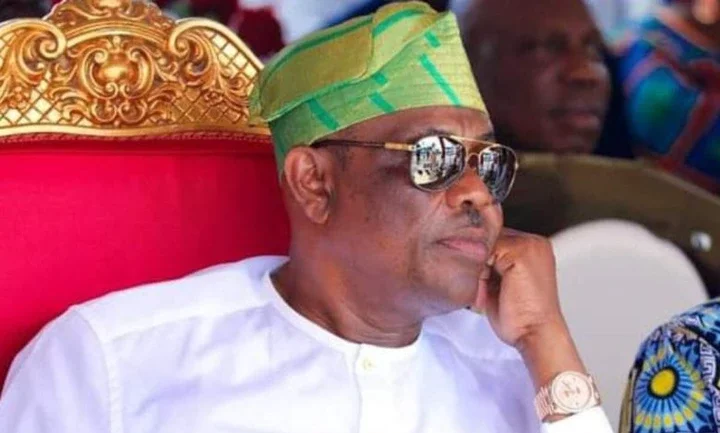 The APC leaders accused the Minister of rewarding People's Democratic Party members with such appointments "at the detriment of the real progressives."
The leaders called on the national chairman of the APC, Dr Abdullahi Ganduje, to "look into the deprivation and marginalization going on in FCT and redress it now before it gets out of hands."
According to them, "the newly appointed mandate secretaries must be suspended immediately to give room for actual party members who are more capable of assuming the roles."
They said if the president and the party do not redress the injustice meted out to APC members, they won't mind openly expressing their grievance and the injustice.