Two human rights activists in Bangladesh have been given a two-year prison sentence by a court.
Leaders of the Odhikar human rights organization Adilur Rahman Khan and Nasiruddin Elan "were sentenced to two years in prison," Judge Zulfiker Hayat stated on Thursday.
Since decades, Khan and Elan have served as the organization's leaders, trying to gather evidence of police brutality, thousands of purported extrajudicial killings, and opposition activist disappearances.
They are facing criminal prosecution because of a fact-finding report they wrote about extrajudicial deaths ten years ago.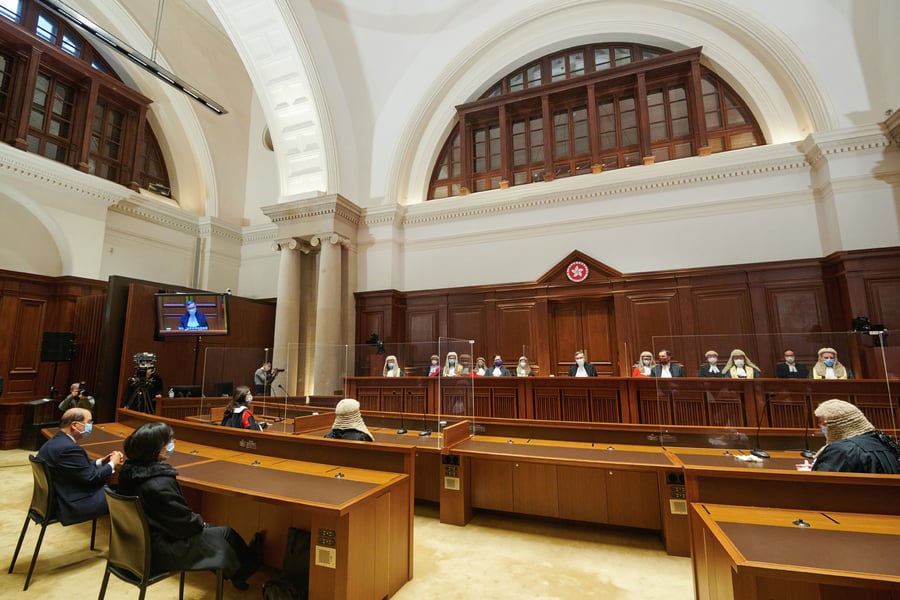 "They were sentenced to two years in jail for publishing and circulating false information, hurting religious sentiments and undermining the image of the state," prosecutor Nazrul Islam Shamim added.
Odhikar has been documenting human rights violations in Bangladesh since 1994. It has worked closely with United Nations bodies and global human rights groups.
This month, the UN voiced alarm at what it said was Bangladesh's use of legal proceedings to intimidate and harass rights advocates and civil society leaders.
Both Khan and Elan "have faced harassment and intimidation", UN rights office spokeswoman Ravina Shamdasani said last week.