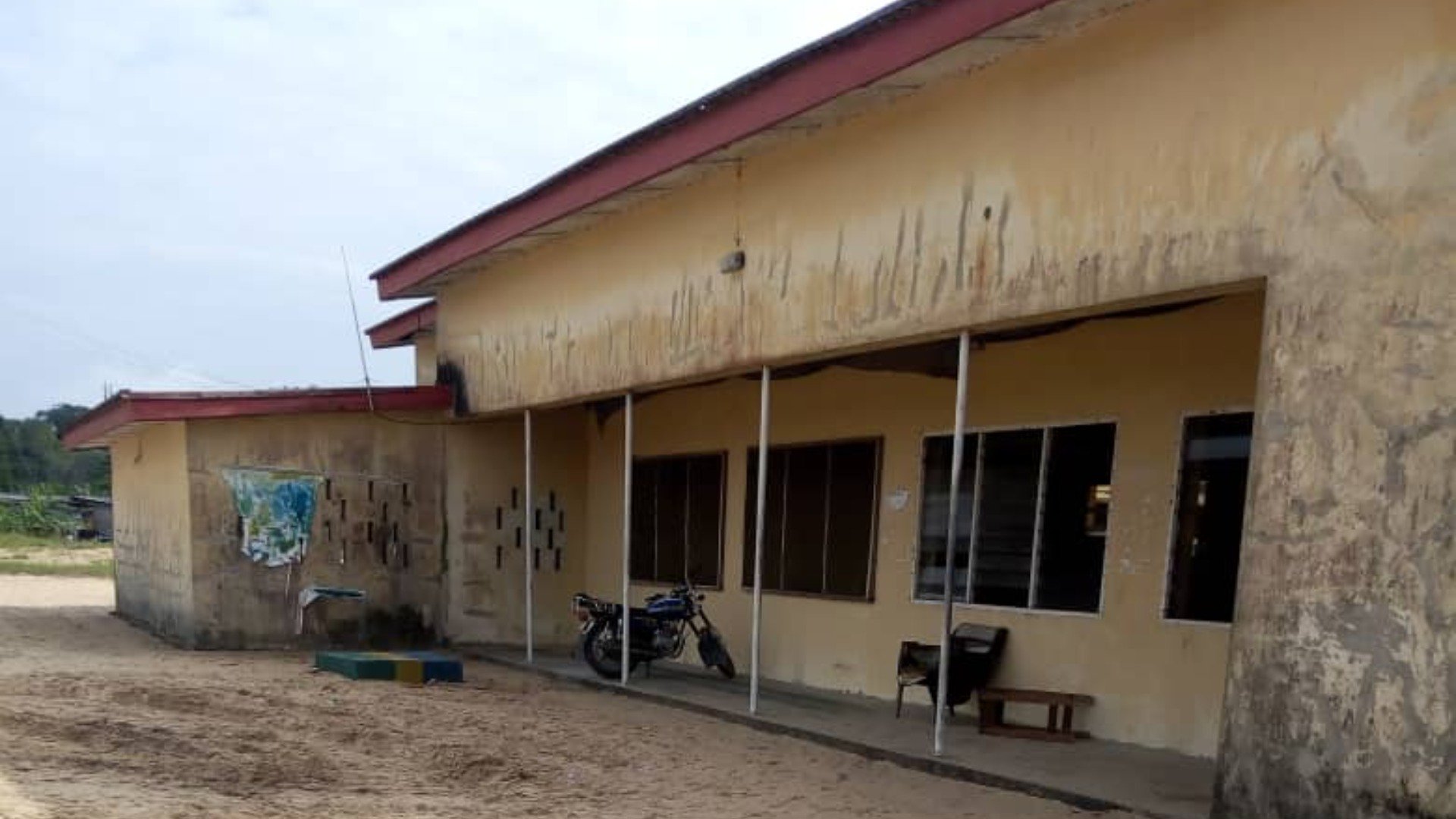 Daredevil gunmen have struck again in Ogbia Local Government Area of Bayelsa State, killing two policemen. The Guardian gathered that the gunmen who attacked a marine police post also went away with rifles of the slain security agents and two 200-horse power engines on their gunboats.
Chairman of the state chapter of the Nigeria Maritime Workers Union Llord Sese who confirmed the incident said the gunmen stormed the area at about 10 p.m. and operated till about 1:30 a.m.
The Police Commissioner, Asuquo Amba, who also confirmed the attack said security agents were on the trail of the assailants.
"At about 002hrs of the morning, some suspected sea pirates that came in with two boats from different directions attacked our men that were anchored at marine base at Ogbia and obviously there was a lot of exchange of fire.
"We tried to be as defensive as possible. In the course of that, we lost two policemen who were shot in action. The attackers were able to make away with two of our riffles and a 200 horsepower engine belonging to the Ogbia Local Government Area.
"To show you the extent of exchange of fire at the scene of the attack, we were able to recover a G3 magazine, which was used by the suspected sea pirates with 17 live ammunition and 18 expended ammunition.
"The firing was from different directions. Prior to this time, we had secured our GMP gun which, I think, was one of the main things they were looking for. They could not steal it and that was why we lost two police officers in action. The officer that led the team was equally injured, but is recovering," Sese said.
The police commissioner said his men would not relent in tackling the sea pirates whose activities had been curtailed but were rearing their heads again.
"We have appealed to our sister agencies to help. We are all out to ensure that these pirates are checked. We have intelligence report that they are trying to increase their activities to sabotage the efforts of the government to secure the highway.
"This is a recent development and it has given us a cause to sit up. We will restrategise and secure our base and the water areas. "They must have run away with their casualties. As at 2am, I , the DC OPS and AC OPS and other intelligence outfits were quite around the vicinity and we have spread our dragnets. We have informed other security agencies and all efforts are being made to apprehend the suspects."