Zamfara State Governor Bello Matawalle has alleged that the Chairman of the Economic and Financial Crimes Commission (EFCC), Abdulrasheed Bawa, demanded $2 million bribe from him.
The allegation comes on the backdrop of Matawalle's demand for Bawa's resignation over corruption accusations by the former.
Speaking in a chat with BBC Hausa, the governor insisted that the EFCC boss has skeletons in his cupboard.
"It is not just to always blame governors. It is not only governors who have treasury, the federal government also has.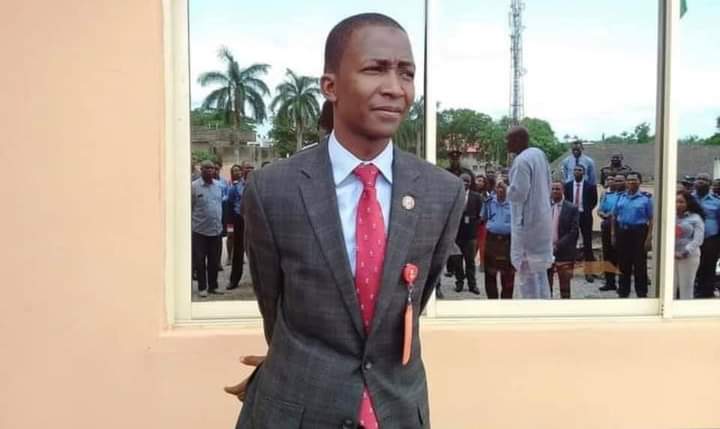 "What does the EFCC boss do to them? As he is claiming he has evidence on governors, let him show to the world evidence of those at the federal level.
"If he exits office, people will surely know he is not an honest person. I have evidence against him.
"Let him vacate office, I am telling you within 10 seconds probably more than 200 people will bring evidence of the bribe he collected from them.
"He knows what he requested from me but I declined.
"He requested a bribe of $2 million from me and I have evidence of this. He knows the house we met, he invited me and told me the conditions.
He told me governors were going to his office but I did not. If I don't have evidence, I won't say this", Matawalle stated.