Prior to his first appearance as the president of Nigeria at the UNGA, Bola Tinubu, the president of Nigeria, has arrived in New York.
On September 18, when Tinubu landed in New York, USA, early that morning, he was welcomed by top government representatives.
The president is scheduled to have private talks with other international leaders, including as US Vice President Joe Biden and European Union Commission President Herman Van Rompuy, outside of the summit.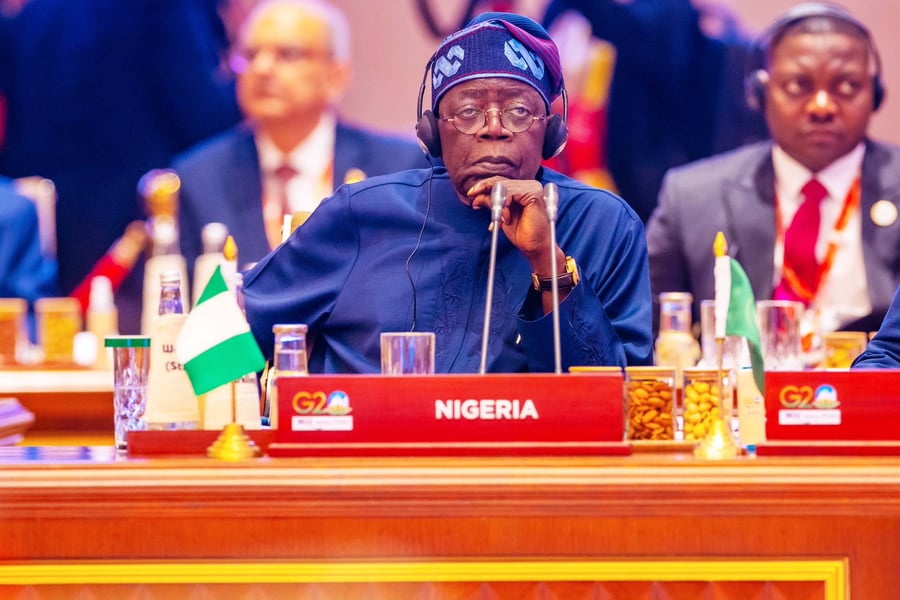 President Tinubu's spokesman, Ajuri Ngelale previously stated that his principal would meet with Microsoft's global president, Brad Smith, and Meta Technologies' head of global affairs, Nick Clegg.
Tinubu's meeting with the two, according to Ngelale, will focus on methods for improving Nigeria's digital transformation and leveraging artificial intelligence.
President Tinubu is also expected to deliver his inaugural national statement on the floor of the UN headquarters on September 19.