Peter Obi, the presidential candidate for the Labour Party, has submitted 51 reasons for appeal to the Supreme Court in an effort to get the judgment of the Presidential Election Petition Court overturned and Bola Tinubu declared the winner.
The Presidential Election Petitions Court erred in law and, as a result, came to the incorrect conclusion when it refused Obi's petition to challenge the results of the presidential election, according to his notice of appeal.
He claimed that the five-member panel of the Tribunal, presided over by Justice Haruna Tsammani, misapplied the law when it determined that he had failed to mention any voting locations where irregularities had occurred during the election.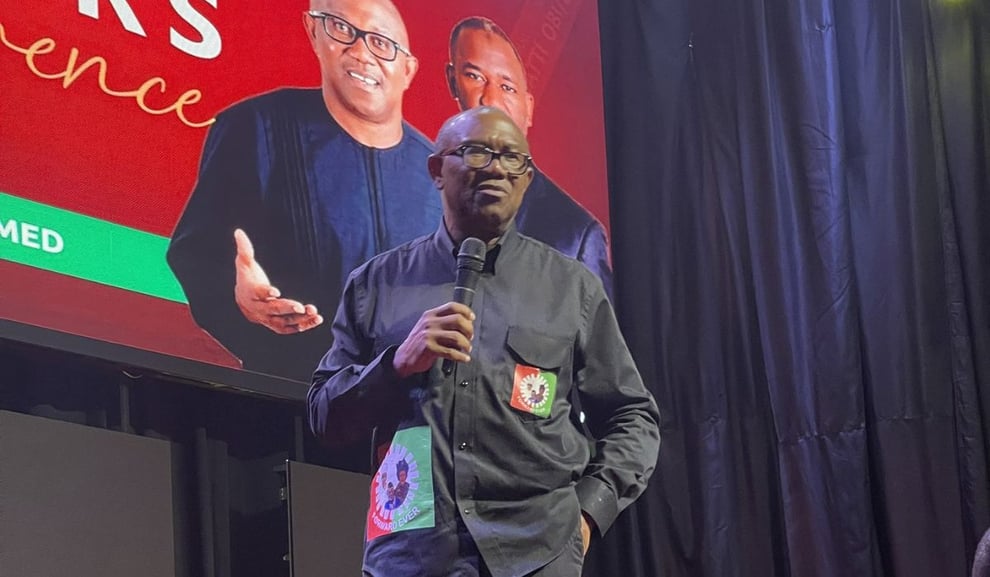 The former governor further chastised the PEPC for dismissing his complaint because he did not disclose the numbers of votes or scores that were allegedly suppressed or inflated in favour of President Tinubu and the ruling All Progressives Congress (APC).
When the panel cited paragraphs 4(1)(d)(2) and 54 of the First Schedule to the Electoral Act 2022 to strike out portions of his petition, Obi charged that the panel had broken the law.
While accusing the lower court of violating his right to a fair hearing, Obi added that his witnesses' evidence was wrongfully discarded as insufficient.
He informed the Supreme Court that the panel had wrongfully disregarded his claim that the Independent National Electoral Commission, INEC, had posted 18,088 obscured results to its IReV platform.
He also noted that the tribunal ignored his claim that the Certified True Copies of documents that INEC issued to his legal team consisted of 8,123 blurred results that contained blank A4 papers, pictures, and images of unknown people, purporting to be the CTC of presidential election polling unit results.