The much awaited Accra Fashion Week is scheduled to return in 2023, from December 13 to December 17, commemorating its tenth anniversary with an eye-catching extravaganza called "Vive l'Afrique." This event, which will highlight the colorful and lively world of African style, promises to be a remarkable celebration of Africa's fashion advancement.
This year's runway shows will be held throughout the day, on Saturday, December 16 and Sunday, December 17, defying convention and offering a fresh perspective on the fashion industry.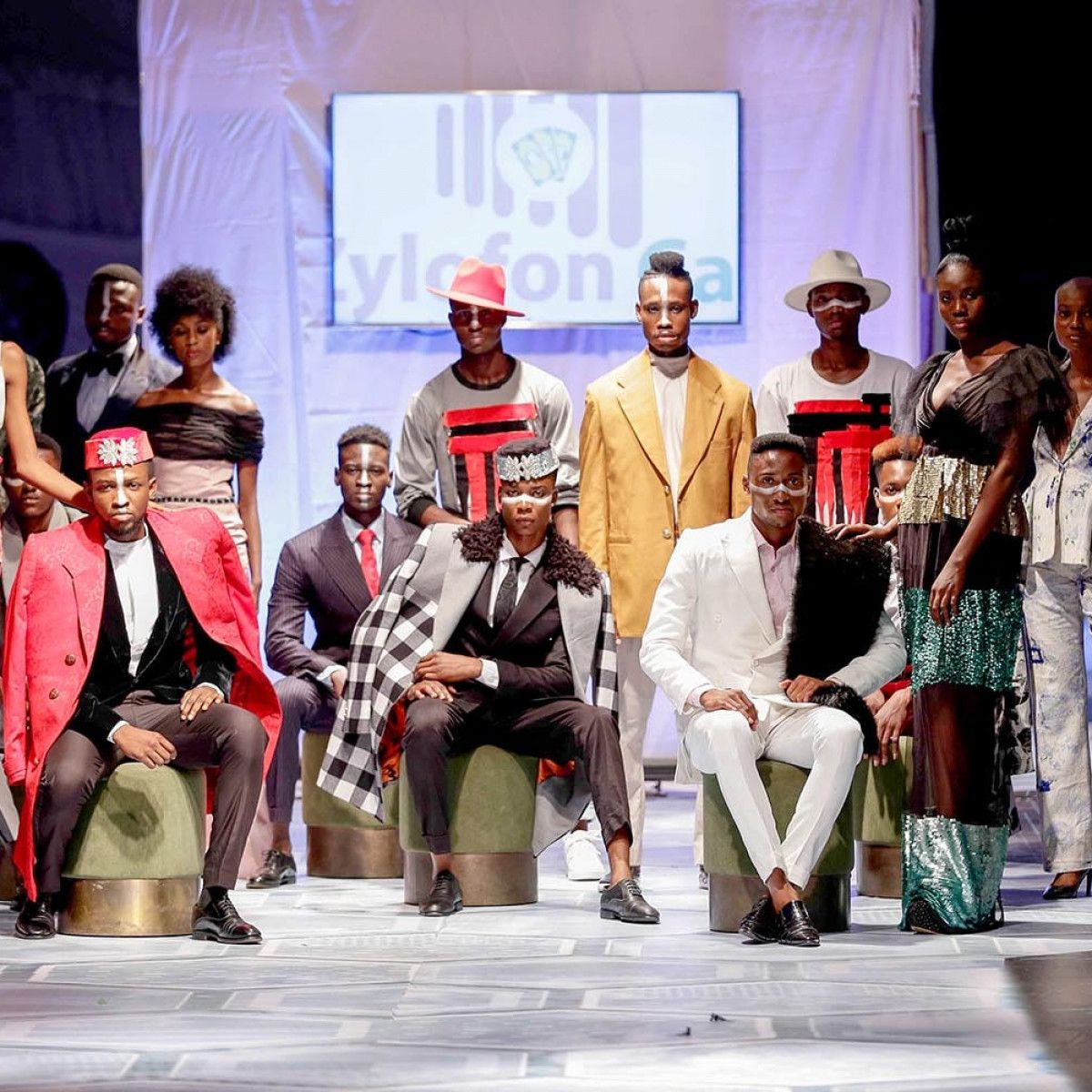 Accra Fashion Week is more than just a fashion event; it is a platform for creativity, networking, and collaboration. In anticipation of the main shows, Accra Fashion Week will host a series of sub-events that provide a unique opportunity for designers to connect and exchange ideas. These gatherings aim to foster relationships between foreign designers, fashion enthusiasts, industry professionals, and creative talents, offering boundless possibilities for career growth.
Adding an exciting dimension to the event is the "Protest Fashion" mini-show, promising to challenge conventions and inspire innovative approaches to fashion.
The event's schedule features a blend of renowned Ghanaian ready-to-wear and red-carpet couture brands, along with a diverse collection of brands from over ten different countries. Designers set to grace the runway include Style By Magbrien, Tabou, Hemade, Mikoko Deluxe, Lady Alice, Thedressmakers gh, Abena Yawsom, Cross Culture, FashionGHANA, UDEFINEU, Kustom Looks (Ghana), Maria Akpess (France), Be Free (Burkina Faso), Thee3Inception & Nykwale (Canada), Mark Johnson (UK), Terry Made (Malawi), Maakwah, Jnicci (Italy), Erratum Fashion (Belgium), Catherine Natang (Cameroon), Juju Fashion (Benin), Birth Maark (South Africa), Rogue Wave Ltd (Angola), and Edged x Echelon, Arisar, Tialani, and Amor Emel (Barbados).
Accra Fashion Week represents the ever-evolving African fashion scene, embodying progress, innovation, and dynamism. With the new daytime format, networking opportunities, and a stunning array of designs, this event is poised to underscore the remarkable strides that Africa has made in the realm of fashion.
Save the date and be part of this extraordinary journey. We invite you to join us in celebrating Accra Fashion Week 2023 and the undeniable progress of African fashion.