The founder of Nigeria's foremost Womenswear brand Ejiro Amos Tafri on Sunday launched the Ejiro Amos Tafiri Foundation to mark its 12 anniversary in the industry.
Speaking at the launch and unveiling of her Haute Couture Spring-Summer 2024 Capsule Collection held at the Penthouse Pier Harbour Residence, AJ Marino Crescent, Victoria Island, Lagos, Ejiro Tafri said: "I am very grateful for this journey we have had. It is our twelfth year Ladies Fashion Women and we are so excited, so proud of what we have been able to achieve and we have set up the Ejiro Amos Tafiri Foundation.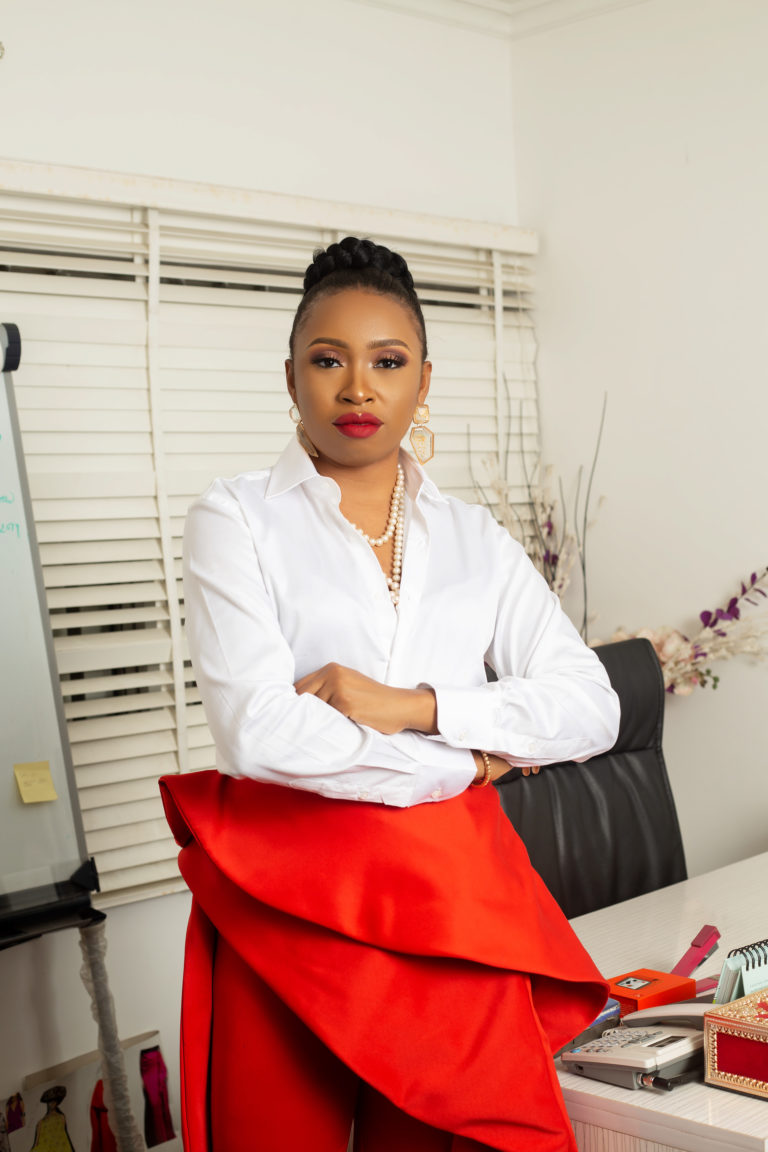 "Today, we present to all of you, the launch of The Ejiro Amos Foundation. The foundation is a resource for fashion information and education.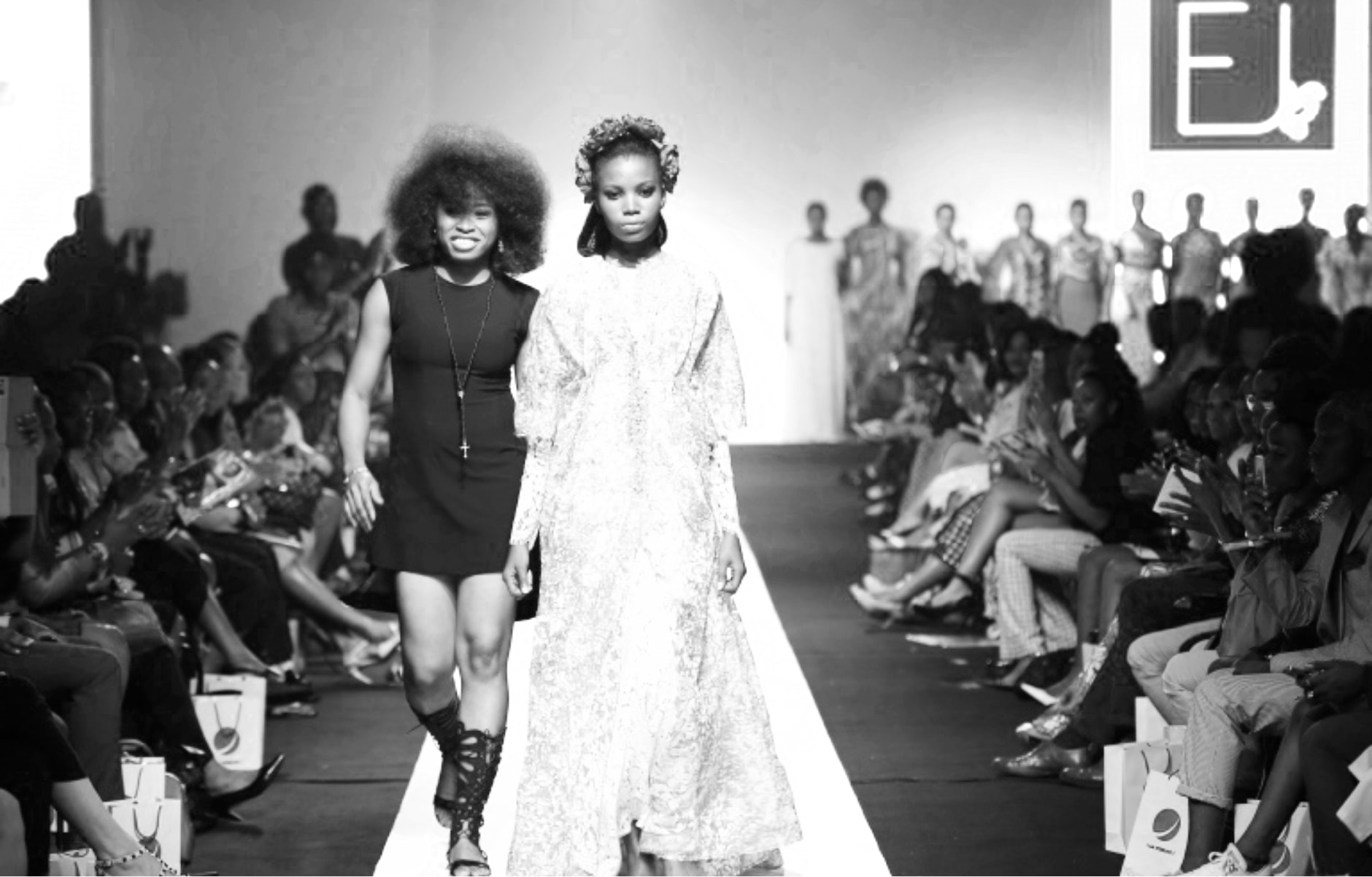 Explaining further, Tafri stated: "I feel with information and education, African Fashion can rise above. We are the last continent we need to form a global power in fashion and I believe with education, information and technology, we can make that happen.
"So I am calling to you a different time to partner with me on this journey to take African Fashion to where it needs to be. We need to grow from the beginning, grow internally and take over the world stage.
Taking fashion enthusiasts on a fantasy ride Ejiro Tafri unveiled her Haute Couture Spring-Summer 2024 Capsule Collection with over 80 different unique pieces.
The Haute Couture Spring-Summer 2024 Capsule collection is the biggest from the stable of Ejiro Tafri.
From the fabric colour to the textures to the aesthetics, to the designs and style, each piece is not just creatively expressive but a refreshing breath of fresh air.
The collection had a piece for everyone, the sophisticated and classy, the dramatic, casual and playful, the traditional and contemporary with a touch of uniqueness.
The highlight of the runway was the Ejiro Amos Tafri and Samsung
combo. This had elegant models on the runway showcasing different brands of high-end Samsung phones