Athan Achonu, the leader of the Labour Party, has rejected the results of the gubernatorial election that reinstated Hope Uzodinma as the governor of Imo State.
Achonu, who addressed reporters in his Umulomo country residence in the state's Ehime Mbano Local Government Area and rejected the poll's results, vowed to take the matter to court.
"We demand that the INEC chairman, Prof. Mahmood Yakubu, annul the alleged results because there was no election yesterday."
He alleged that the election was "marred by irregularities, including vote buying and physical assaults of LP agents, and thus deserving of outright cancellation".
"Our democracy was raped in the full glare of security personnel, whose salaries we pay from our commonwealth.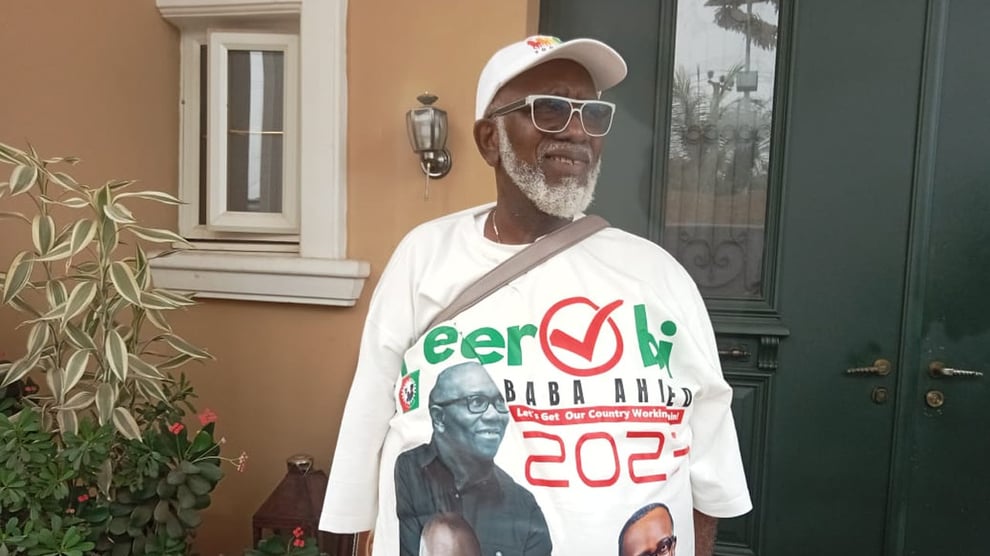 "Collation was suddenly moved from the ward to LG centres, and only APC agents were allowed to enter, while agents of other parties were locked out.
"I have not lost hope in the judiciary; there are so many men of integrity therein, and we shall reclaim our mandate," Mr Achonu said.
He condemned the assault and detention of the LP chairman in Imo, Callistus Ihejiagwa, at the state collation centre, and called for the immediate arrest of those who manhandled him.
"My party chairman was beaten up at the collation centre, as it is evident in a widely circulated video, and instead of arresting those who beat him, the police arrested and detained him.
"Let's save the drift into anarchy, let's save our country and her democracy," he said