Five individuals have been confirmed deceased and one person is still missing following a severe house fire in Channel Close, Hounslow, West London.
At 10:26 p.m. on Sunday, the fire broke out, and by Monday, the fire department had confirmed the unfortunate deaths.
Children are among the victims, who are reportedly members of the same family, adding to the incident's devastating effects.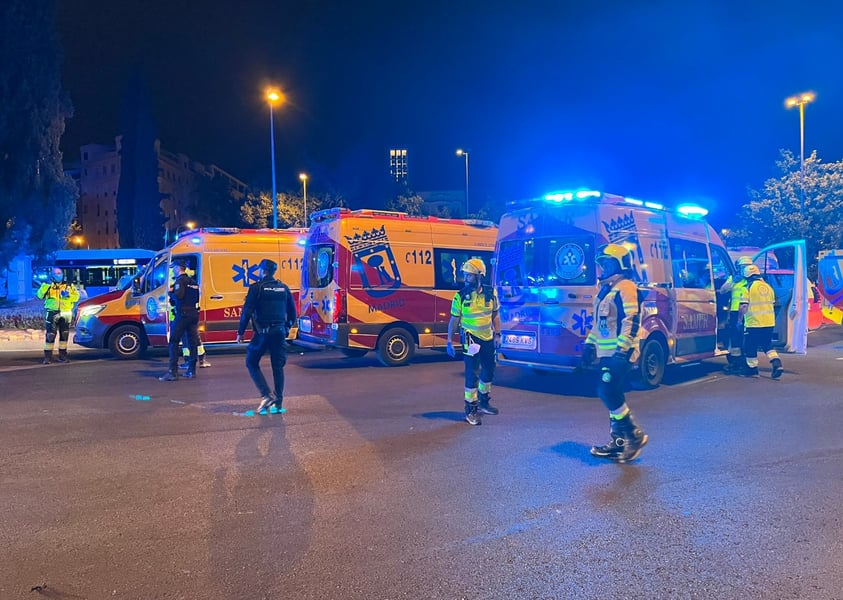 Hounslow Labour MP Ruth Cadbury conveyed her heartbreak, extending her sympathies to the family and highlighting the significant loss that the community has endured.
She said; "I am devastated to learn this morning that 5 people, including children, died in a fire in a house in Hounslow last night.
"My thoughts are with their family, friends neighbours."
The aftermath of the house fire has left families in anguish and desperation for information about their loved ones.